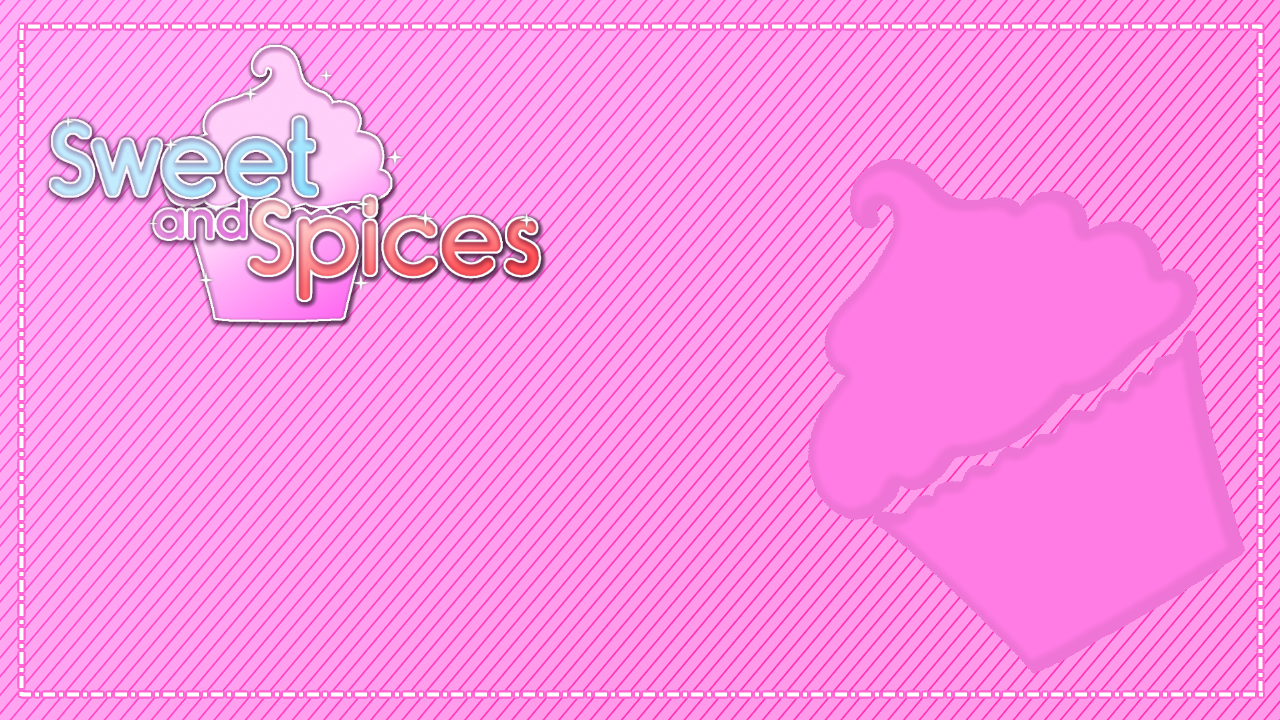 Sweet and Spices
A downloadable game for Windows, macOS, Linux, and Android
You're the new assistant of the bakery, Sweet and Spices! Your Manager is nice to you, plus she's oddly familiar to you!
While you stay there, your bond is getting stronger and stronger until you found out her secret..
SPOILER:
In midnight the remaining cookies, she cut it in half! Why would she do that? She said it's a dedication for her friend that left her. The question is, who is he?
Characters:
MC (Name Changeable)
You are enthusiastic about finding a job. You would often get angry at lazy people.
Mina (Name Changeable)[Voice Actress: Trina]
Your cute and bubbly manager! She is nice to you. She likes to tease you too.
Features:
-MC Changeable name!
-MC Nickname input!
-Main Heroine Changeable name!
-CGs!
-Full Voice Acting!
-Five-minute gameplay!
-An OP video (in the game!)
-A cute heroine! (What the-)
-Dev Notes!
External Links:
Comments
Log in with itch.io to leave a comment.
short novel but its fun and art is good too :)
Funny, romance, a bit silly, short, a bit cute, pink... very nice mix :)
Congratulations for finishing NaNoRenO! :D
Thanks Ran! Your comment means a lot to us! WE WORKED SO HARD FOR IT! I'm glad you like it! :)
If you guys have any suggestions, critiques, or whatevs, please post the comment. :D
-MimirollCookie